Enjoy adult sex parties in this stylish spa venue
Adult sex parties held every Tuesday nights, and most Sunday afternoons and evenings
Wednesday nights at this stylish, luxury spa provide a great opportunity for single guys to meet and relax with some of Essex's sexiest adult party females.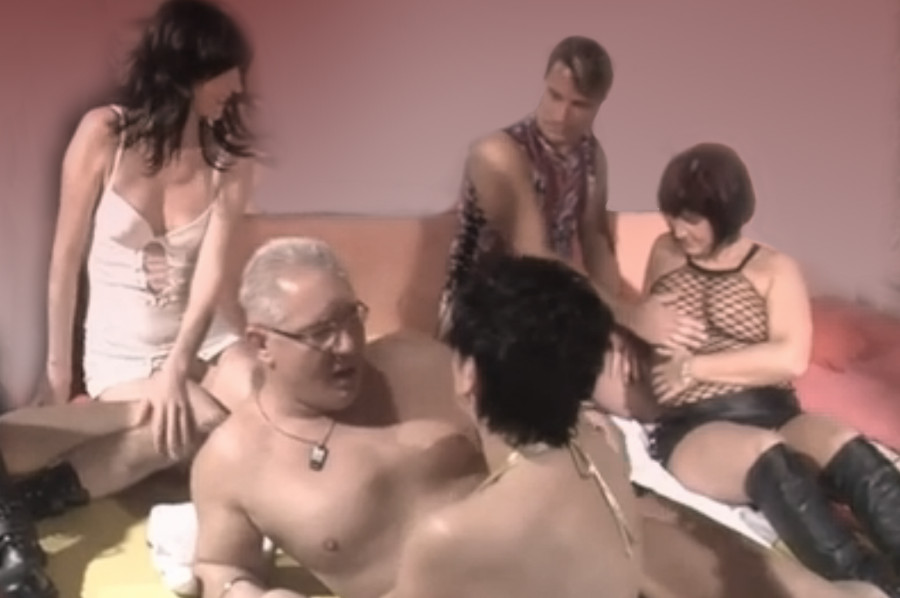 Booking / Dates / Adult sex party fees etc.
Party fees are £70 to £120, depending on event and date.
You will need to be a V.I.P. member
and book this adult party in advance.
Sign up here
Getting to or staying in Dagenham
Dagenham is easy to get to by car, train, bus or tube. This is a useful link for local public transport information.
If you need to stay overnight, we recommend the Premier Inn for an inexpensive, good quality, experience.