Find and Meet Adult Dating Contacts
For 1-2-1s, 3somes, 4somes & Adult Parties
1-2-1 Casual Sex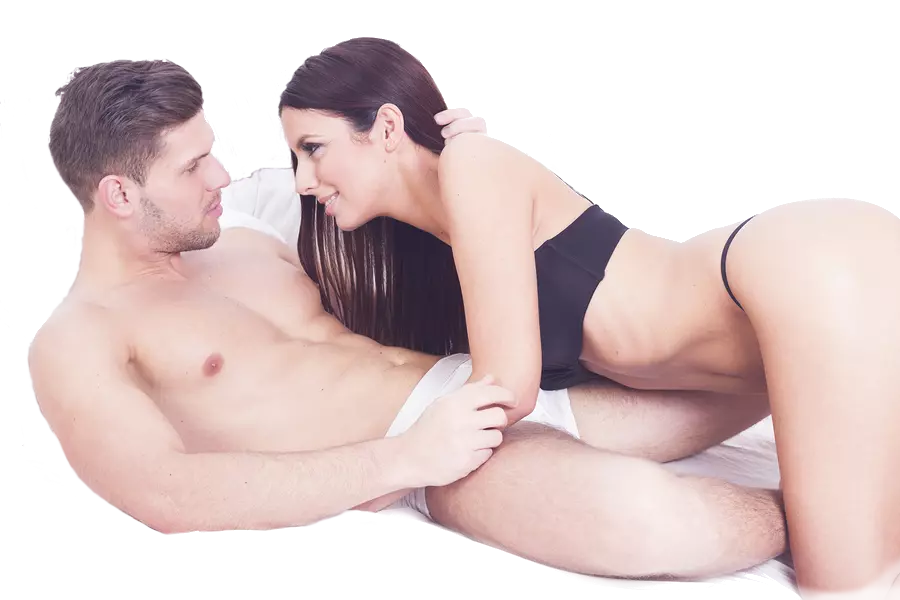 Hundreds of singles in your area
There are hundreds of single women, couples and men seeking sex only, casual dating in your local area
Besides coming along to an adult party by yourself, its even more fun to date first with local adult contacts and then partner them to attend as a couple, 3some or 4some
Our dating network provides an average of 300,000 active adult contacts on line at any given time with around 100,000 photos and videos to view.
Threesome Fun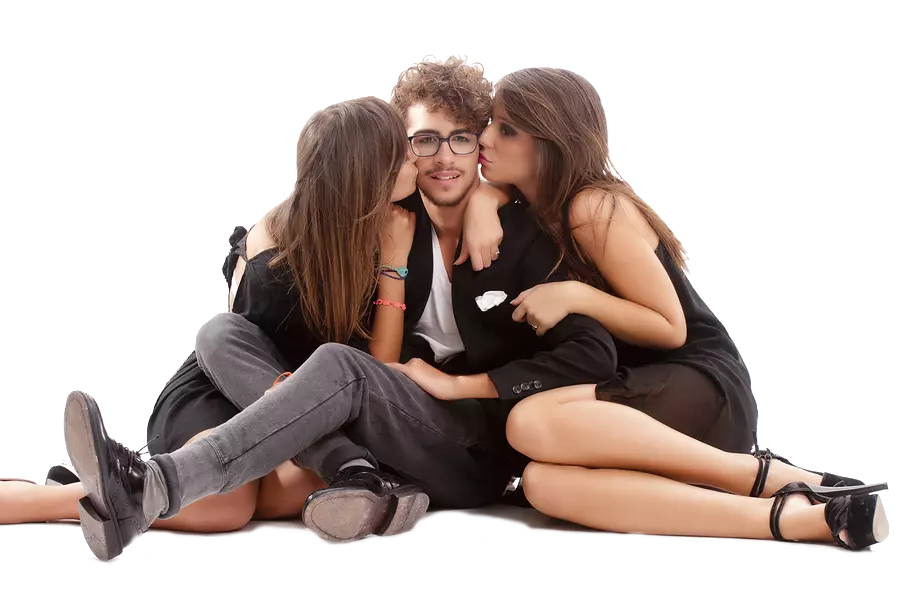 Couples Plus Singles
Find couples who want to make a 3some with an extra single or meet singles who want to play with couples.
The database is searchable by local area by:
Couples for couples, couples for singles, singles seeking singles as well as groups seeking groups and groups looking for singles.
4somes and Groups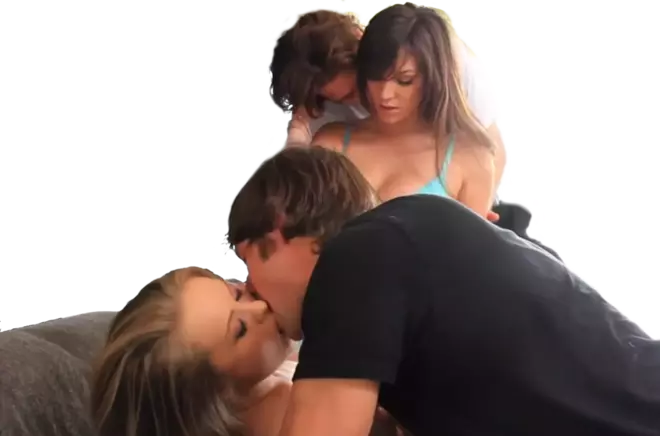 Enjoy 4somes and Adult Parties
If you are looking for the ultimate group sex experiences, you can find 4somes, and adult parties to enjoy everywhere.
You can place your own free advert (with or without photos) and be receiving adult contacts in just a few minutes.
Chat or meet hot couples and horny singles who can tell you first hand just how good their adult party place experiences are.
Special adult dating features
There are no less than 14 special features available which provide just about every conceivable facility for sophisticated hi-tech adult dating, you can imagine.
Learn what each of them has to offer you and how they will quickly help you to make the adult contacts you really want to meet.
What's more, you'll discover many more adult parties that are available to members only, so Sign up now