Birmingham Adult Party Venue
Greedy Girls Parties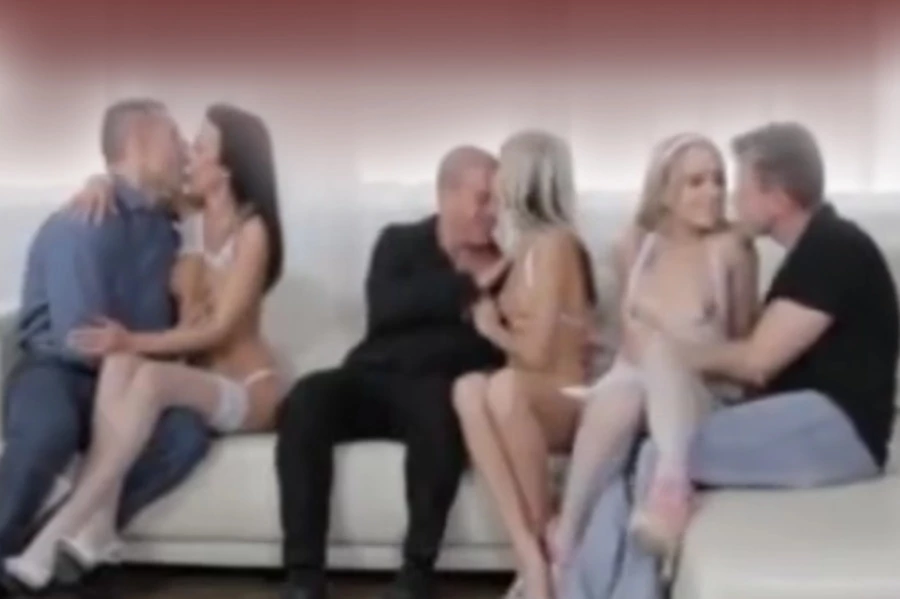 Central Birmingham
This private party venue is located in central Birmingham, and holds regular, greedy girls events and other sex parties.
The premises consist of:
Four private rooms
Two part private/part public rooms
Two group playrooms, both of which are furnished with luxurious leather sofas.
Bar for non-alcoholic beverages and snacks
Personal lockers
Nervous Newcomers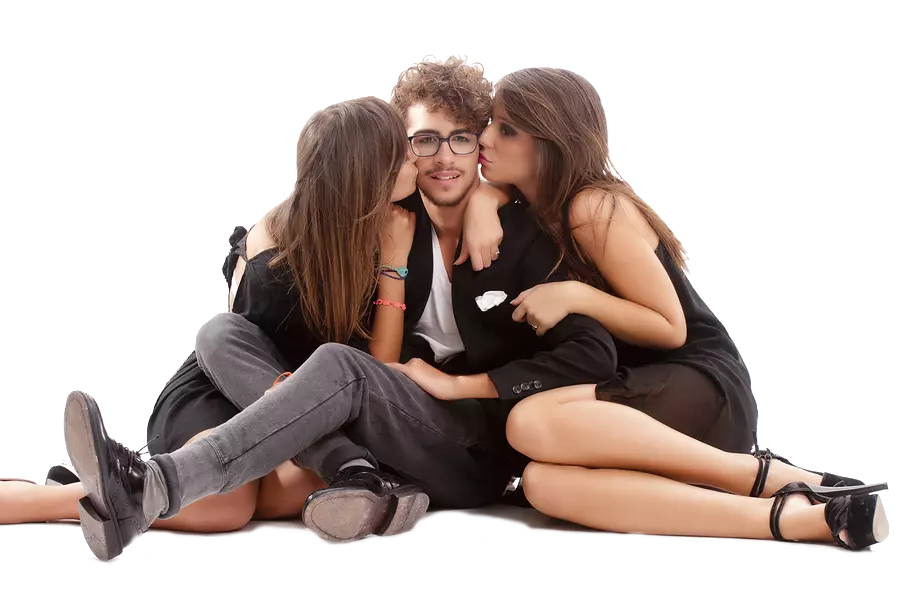 Getting Started
There is no need to be nervous but it is quite natural if you do at first.
Everything happens quite naturally and in its own time. Just relax and chat with others as you would at any other social gathering. There is no need to be pushy or act as if you have something to prove. Try not to be 'clingy' or follow particular couples or females around.
Usually couples make it quite clear whether or not they want others to join in. Some prefer to just be watched.
When you've found another couple engaging in sex and want to join in with them, just ask if it is okay. If they say no, don't be offended and just move on.
Adult Party Times & Fees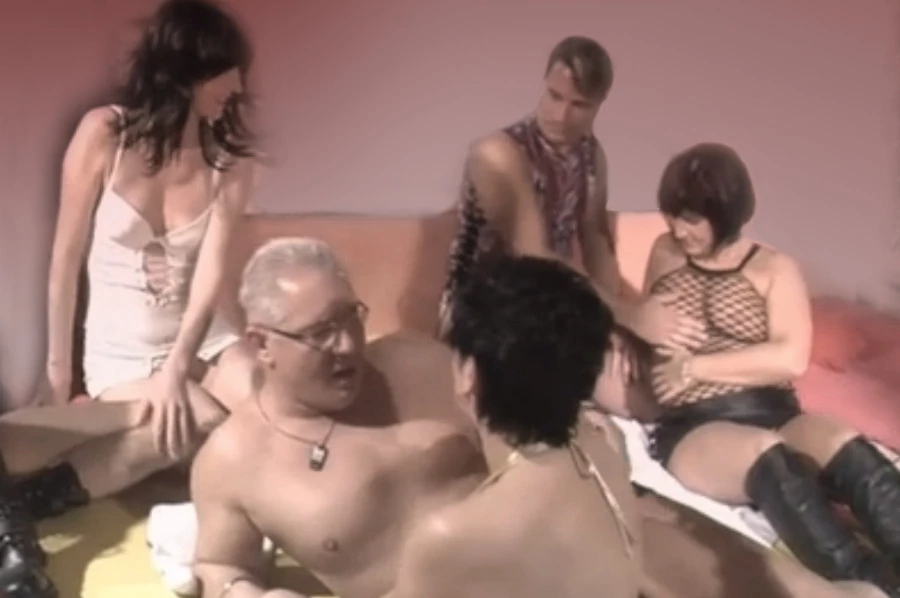 Saturday nights
The Greedy Girls action starts at 9.30pm
Expect things to finish playing by 1.30am at the latest.
Couples and single females wishing to enjoy adult party fun without single males being present may do so by attending from 8pm and before the Greedy Girls action commences.
If you prefer to have your adult party fun in the daytime, some parties are held on Saturday afternoons instead of evenings.
Parties cost £60 and are for V.I.P. members only.